Discussion Starter
·
#1
·
Origional post>>
ATV/Motorcycle Ride Oct.12-13 Morrow Co. OHV Park - PNW Riders
Camp wanna Honda...Primative cabins available. Jay slept in his van, I got this cabin complete with propand heat and light. Nice BBQ!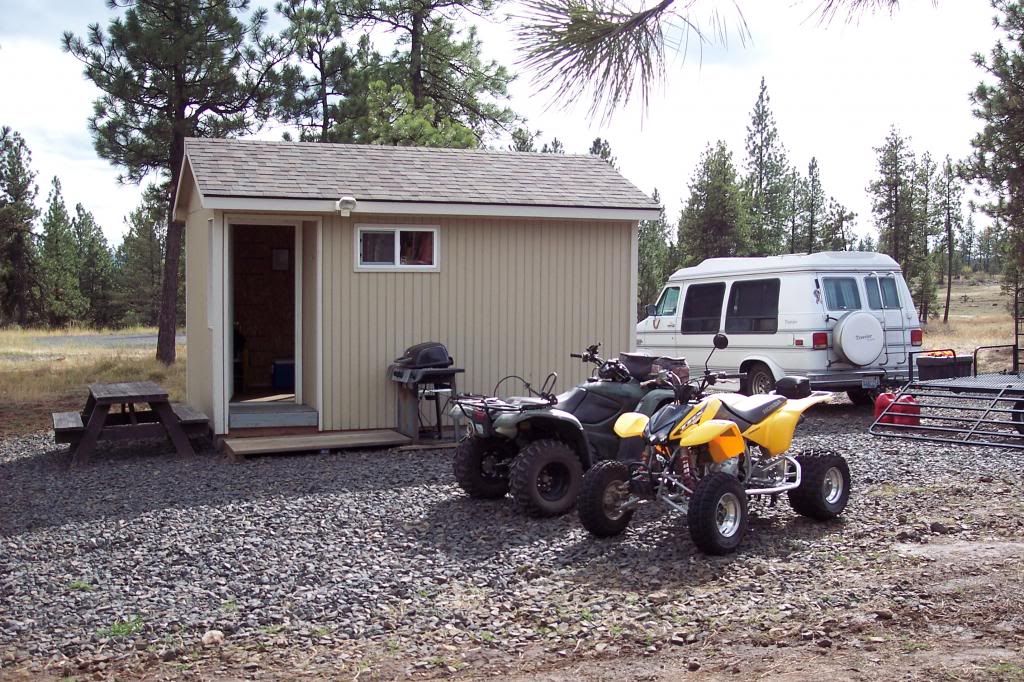 Hey Moto Deva!Emergency Supplies!!
OOP's!!! Talk'in too much about the ride and not watching the grill!!
Thanks Jack for bail'in me out with your home made stew!
Rock crawl'in in the Jeep pit! Thats JayD1981, a PNWRider!
Jack always has the coolest toys! Tunes on the Quad!
Me...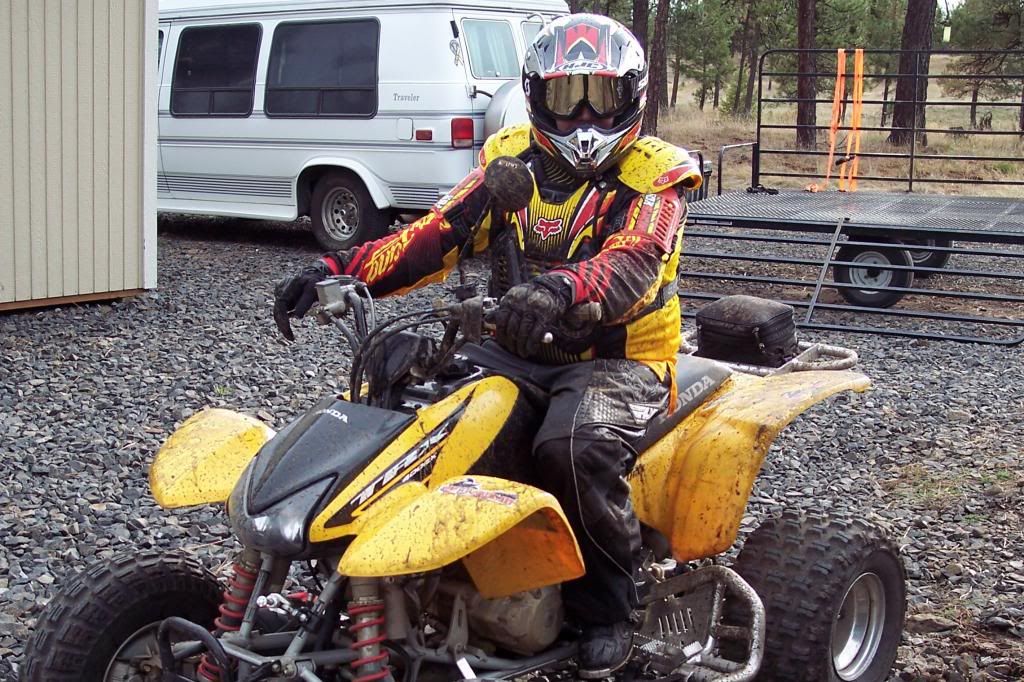 The trip home...