Discussion Starter
·
#1
·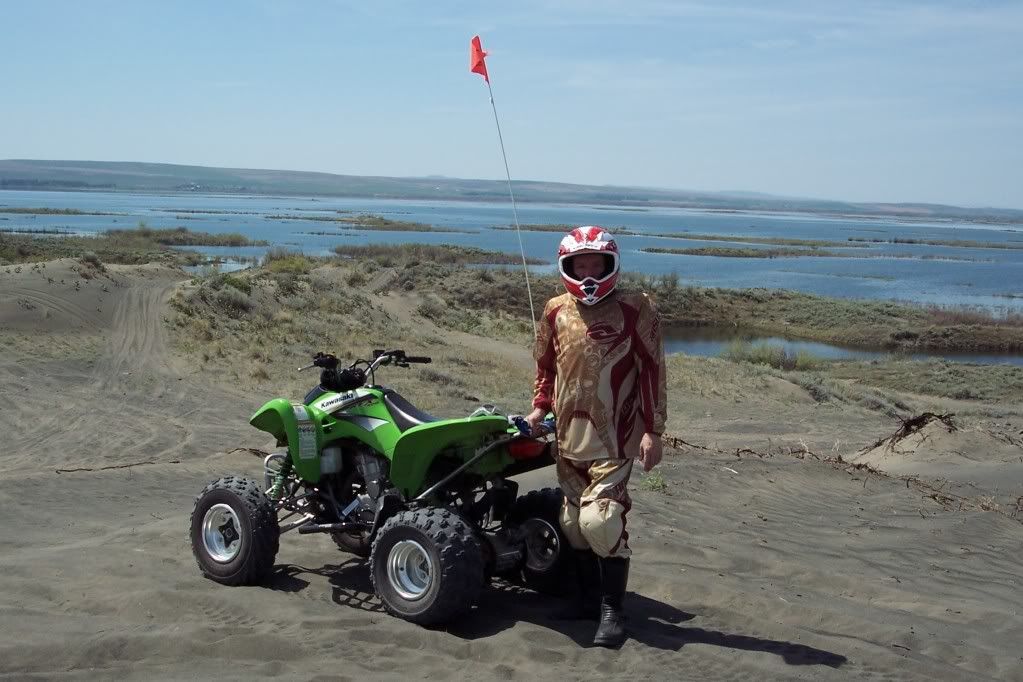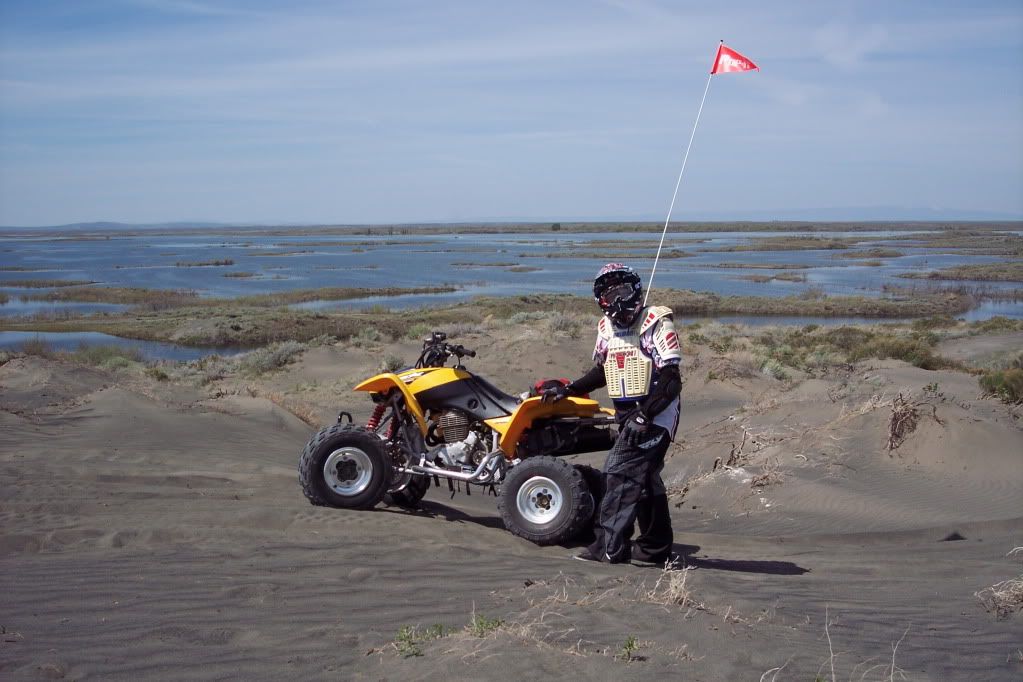 Beats the Crap outta Golf!
Jr. and I did have the place almost to ourselfs.
There where maybe just 10 people (we saw) and once we got into the Dunes, we never saw anyone else!
Thanks for the directions to get there!:mfclap:
Man, the place grew-up since the last time (25 years) I had been there!
YOU can Rent Quads at the Dunes!
For those wanting to try this sport before you put down the coin.
As I was leaving the area there was a big sign advertizing Quad rentals!
You don't have to trailer them to the Dunes as the rental place is beside the entrance to the ORV park!